Accommodation
We have partnered with Novotel Melbourne South Wharf to bring you an exclusive 12% discount on their Flexible Public Rate during !
Please note, you need to click 'Special rates' and put DESIGN in the 'Preferential code' field. See below: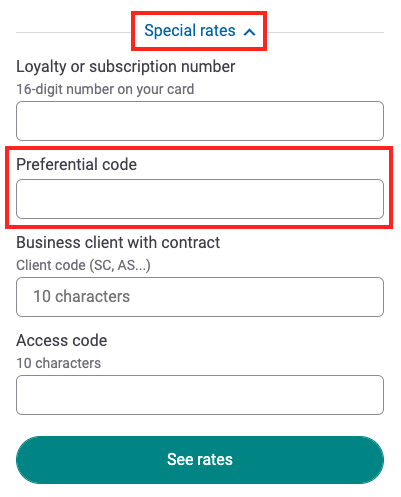 Here's what you need to know:
The discount offered will be available until 21 days prior to the event.

If you prefer to call or email Novotel directly, please email hB064@accor.com or call +613 9058 0444 to speak with Reservations. You will need to mention Design to receive a 12% discount on Novotel's Flexible Public Rate.

Rooms are subject to availability and rates will be quoted at the time of booking.
General
All reservations must be guaranteed with a credit card valid at the start of your stay, unless otherwise specified.

Check-in is available from 14:00 on the day of arrival.

Check-out required by 11:00 on the day of departure.
Cancellation
No cancellation charge applies prior to 18:00, up until 30 days prior to arrival. Beyond that time, the first night will be charged.

Prior to this time, cancellations made in writing will be accepted via email sent hB064@accor.com

Cancellation fees will be charged to your credit card (or to any other proof of guarantee provided).
Payment & Check-In
Desired method of payment is required during check-in. If your booking was guaranteed by a credit card, the card must be sighted by Reception during check-in.

At the time of check in, a pre-authorisation of your credit card will be taken to extend you a line of credit so you can use the hotel facilities at your leisure.

All credit card transactions incur a 1.1% surcharge in addition to the amount payable. Pre-paid rates are excluded from the merchant fee.
Pre-Paid rates may be available subject to availability. Separate terms and conditions will apply to this type of booking. All times stated are local Melbourne time. This offer is for direct non-commissionable bookings only.